the most beautiful destinations
News and tours of Alena56
---
- Your dream Vacation -
Come Explore - Visit with us the most beautiful destinations in the Mediterranean Sea, where you will enjoy the beautiful nature of the coasts and islands. With Aleno 56, we take you to areas that are not easy or difficult to find and offer beautiful experiences of wonderful nature.
Island Silba
---
For a short time, we will stop at the island of Silba, which is a quiet and easy island for all who want to enjoy the beautiful sandy beach and the unspoiled nature.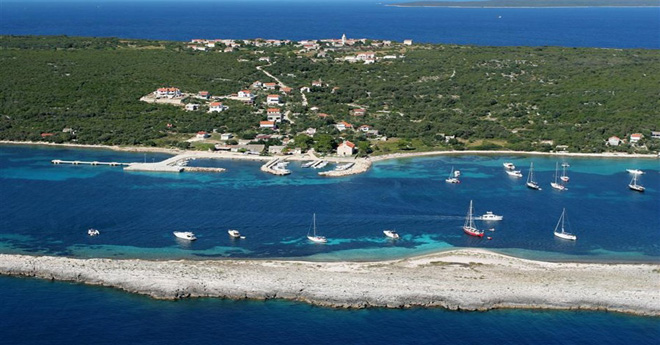 Premuda
---
Premuda has beautiful bays and it is an attractive destination for divers. All over the world is a famous »Cathedral« cave system, which fascinates her beauty and natural sunlight.

Zadar
---
Zadar is the center of North Dalmatia. The city is surrounded by priceless remains from Roman times and has tourist streets with rich Mediterranean specialties.
National Park Kornati
---
The National Park Kornati is the pearl of nature that inspires almost every tourist. Oustanding beauty and unspoiled nature are seen in all of the 125 islands, which cover the National Park. If you are lucky, you can see the dolphins.
The beach in Saharun
---
But our trip of beauty on Adriatic it is not over yet. From here we will take you do the beach in Saharun, where you will experience the Mediterranean moments. The beach is ideal for those who appreciate the peace and beauty of nature.
Island Ist
---
One of the smallest islands on Adriatic is Island Ist, where you can enjoy walking and relaxing in peaceful local restaurants.
Rovinj
---
On our way back we will visit Rovinj. This Istrian town is the center of art, and known as city of good food with its famous truffles.